No :3:Polarized sunglasses can be affordable and high quality.
We all know that a good pair of polarized sunglasses costs a lot, so why can't we try to bring the price down without compromising quality?
Says Gomez, an employee from Loremikor's production department.Born in a poor community in the United States, Gomez says: As a child, he always imagined that he could acquire things he could not afford. So when he became an employee in a sunglass production department, he hoped he could reduce the cost of sunglass production and not compromise on quality. Apparently, he did.
Click on the image to learn more about:
No 2:Aviator polarized sunglasses given the meaning of "freedom".
 Another new work by Lucas, the design director of Loremikor. He said: the design concept of these sunglasses is "freedom", "freedom" is what all people aspire to, not bound by material conditions.
People always aspire to explore faraway places, to go to the vast grasslands, towering mountains, and bottomless oceans to explore the unknown. This is what we all dream of, isn't it?
Click on the image to learn more about: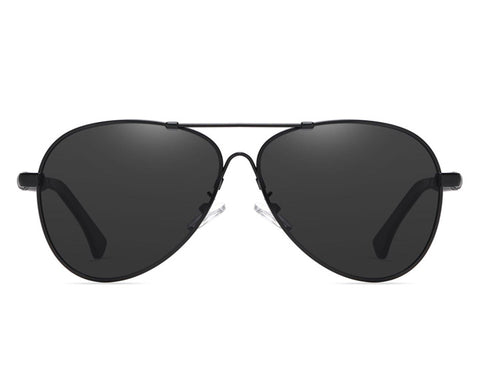 No 1:The design is inspired by the "Sky Realm"
Why did you choose the "Sky Realm" as the design concept for your sunglasses?
From a very young age I had a great longing for the sky and thought it was the cleanest place to be," says Phillips, an up-and-coming designer at Loremikor. Then I became a designer of sunglasses and I thought: It would be great if I could design a pair of sunglasses inspired by the realm of the sky.
Click on the image to learn more about: