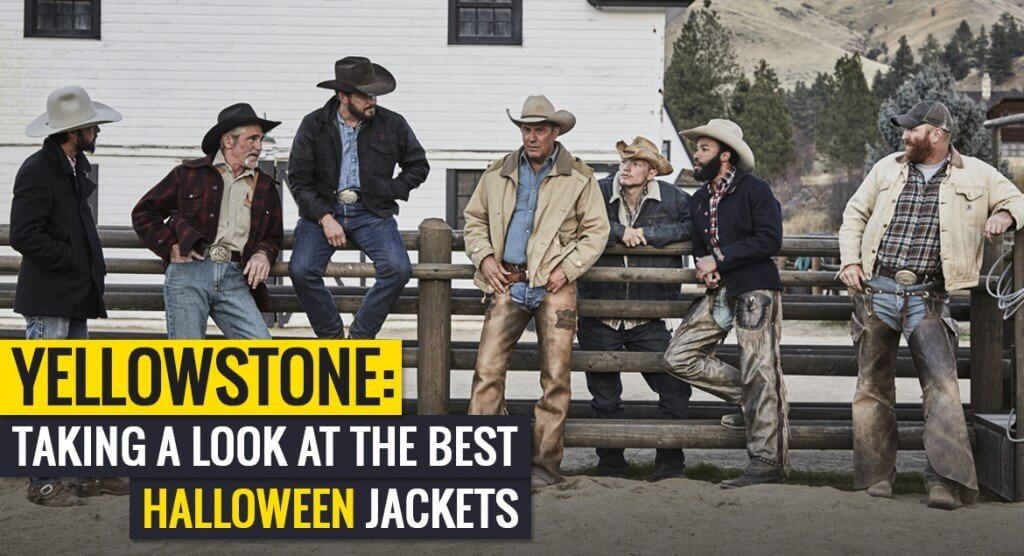 Yellowstone is an American TV show based on the Dutton family who lives in the western united states and owns one of the biggest ranches in the country. The story follows the conflicts between the family and the bordering natives. If you haven't watched the series yet you missing the fun, thrill, and one of the most entertaining series you might have seen in years, so it's about time you put this show on your watch list.
Apart from the indulging screenplay, the other thing that draws attention is the clothing, each Yellowstone character has a traditional ranch dressing that feels so real and wonderfully complements the character. I personally like Rip Wheelers' style it's so subtle and casual at the same time, anyone could wear it and look like the character while still looking casual.
If you have a favorite character on the show and want to be like them, here's a sunglasses guide covering Yellowstone characters.
Round Sunglasses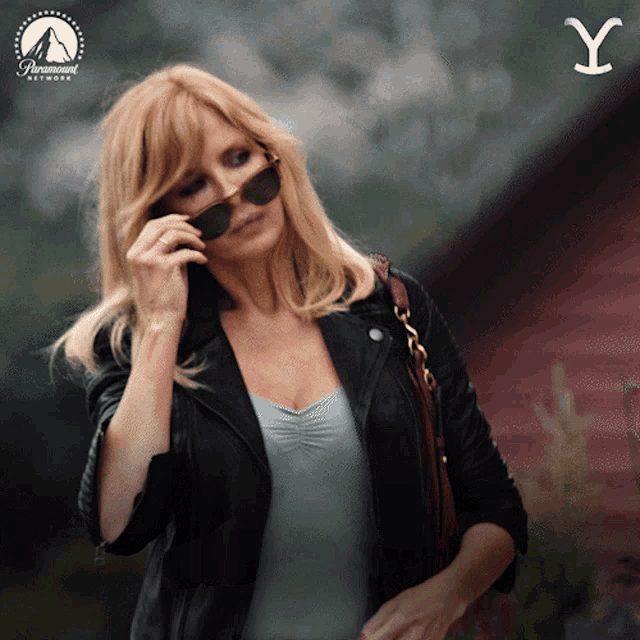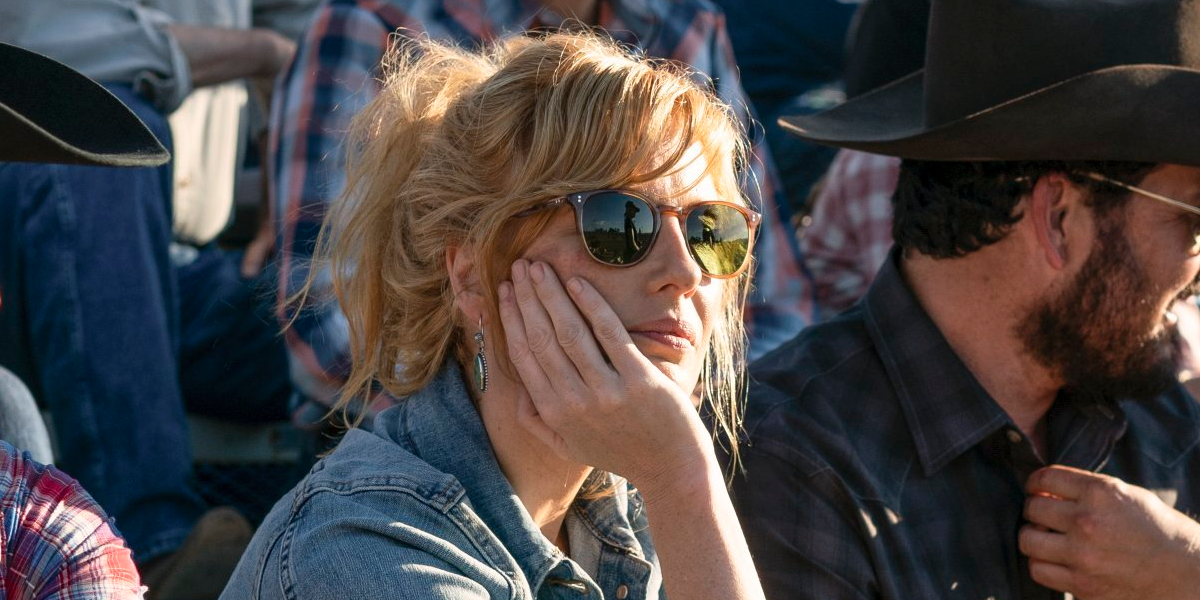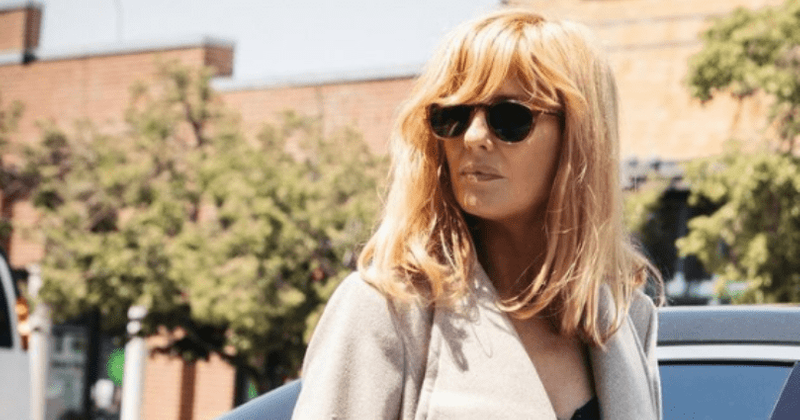 Aviator Sunglasses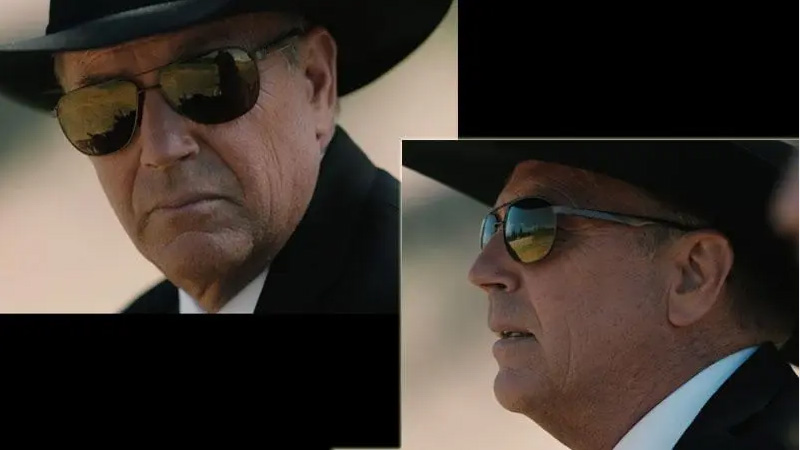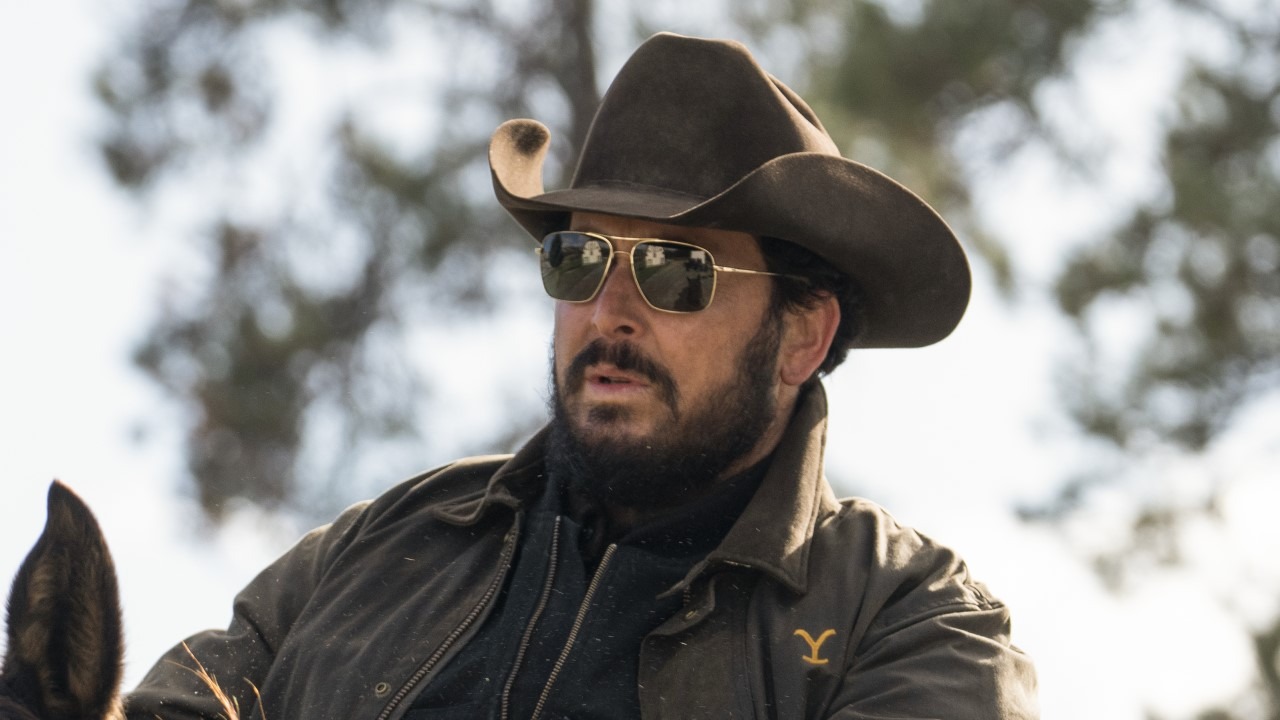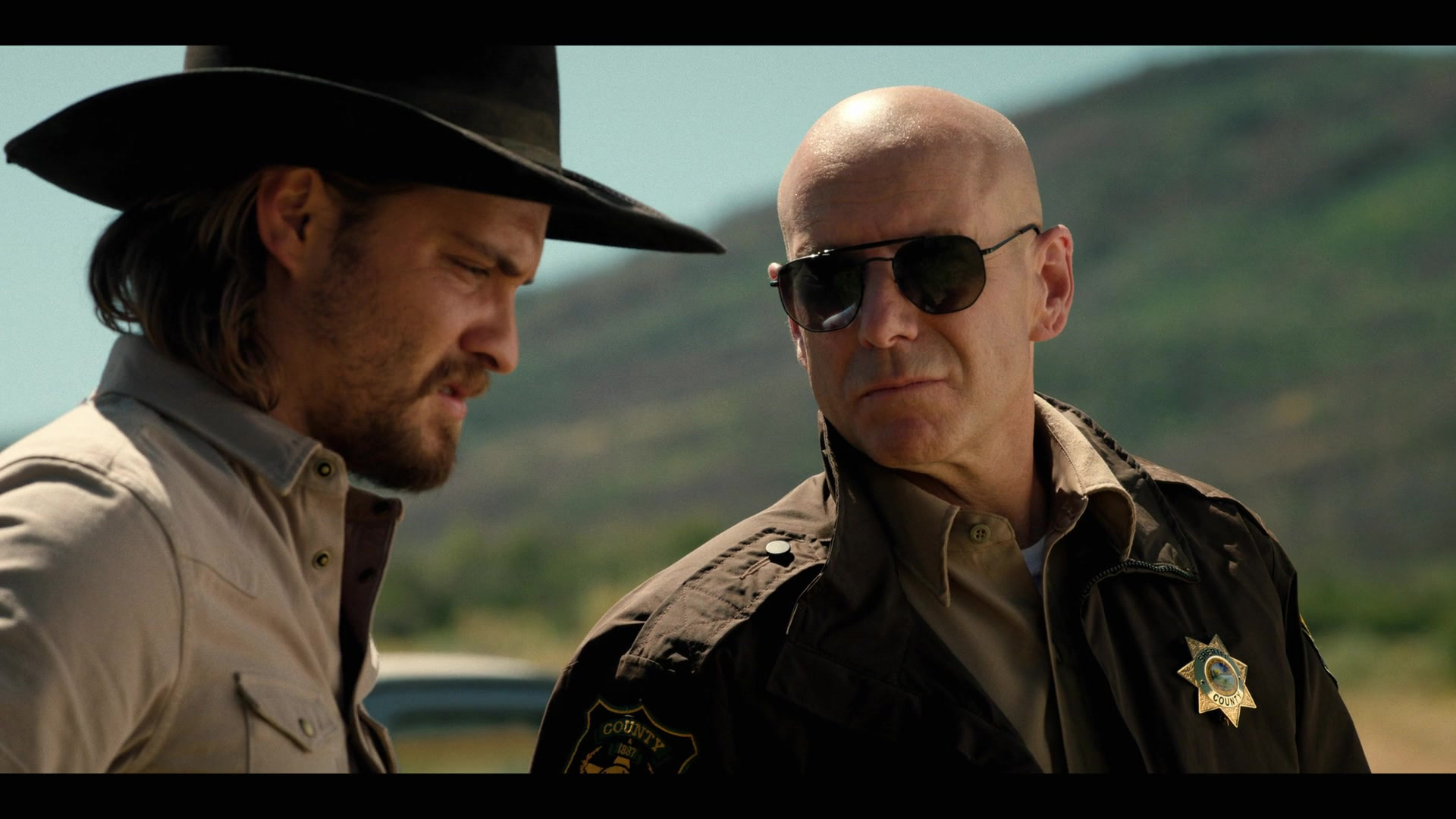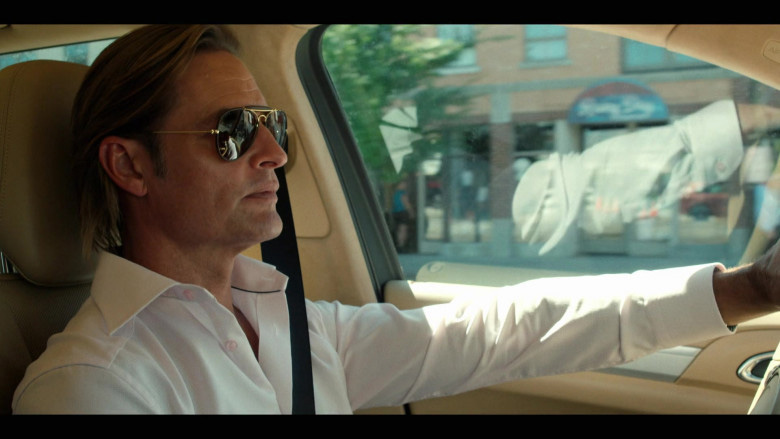 Traveler Sunglasses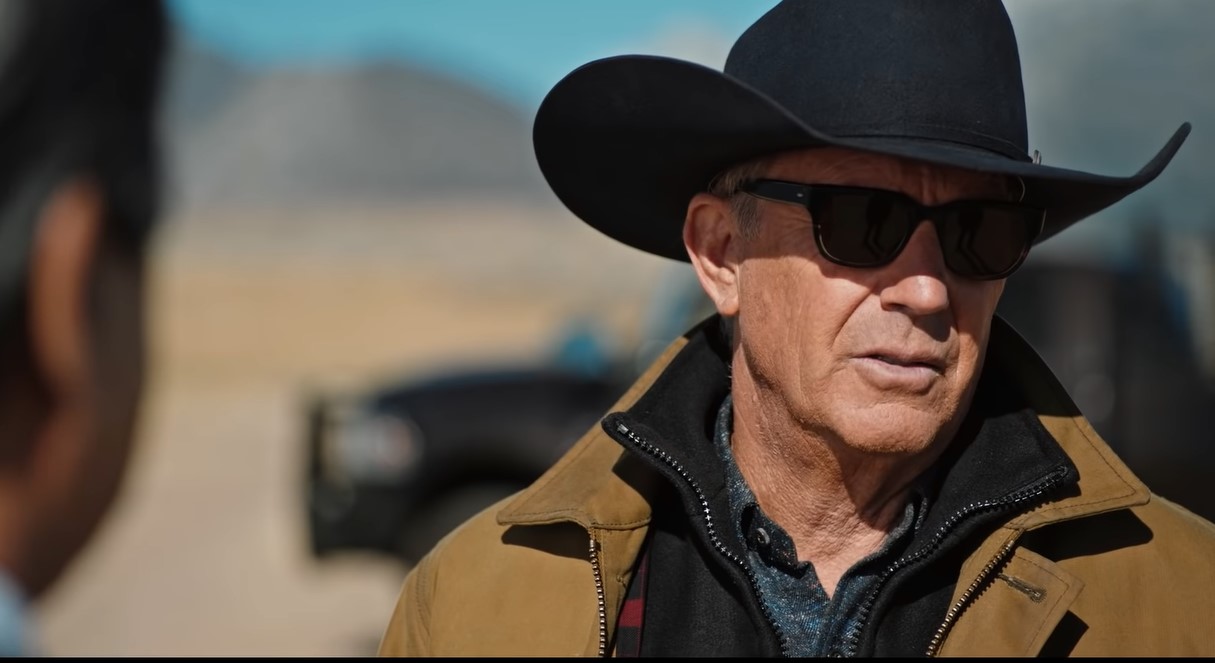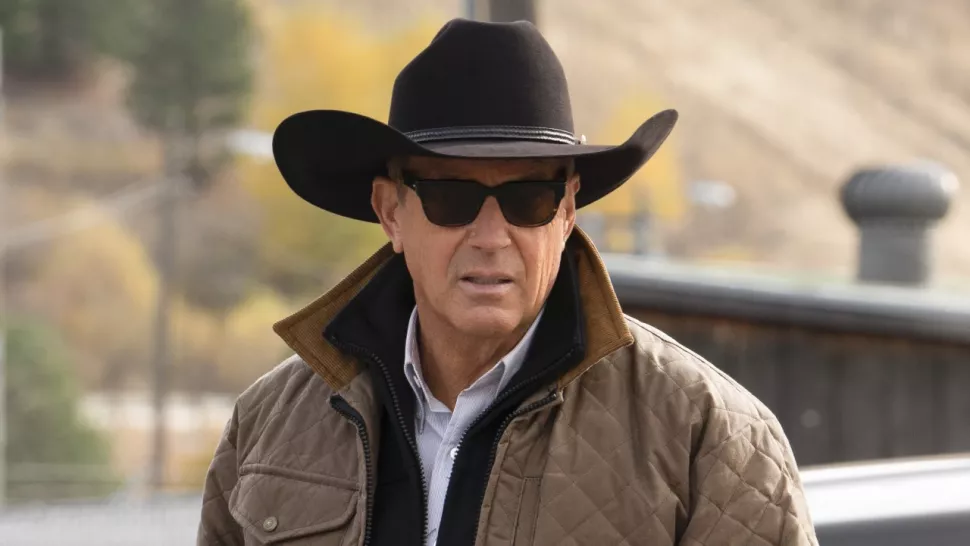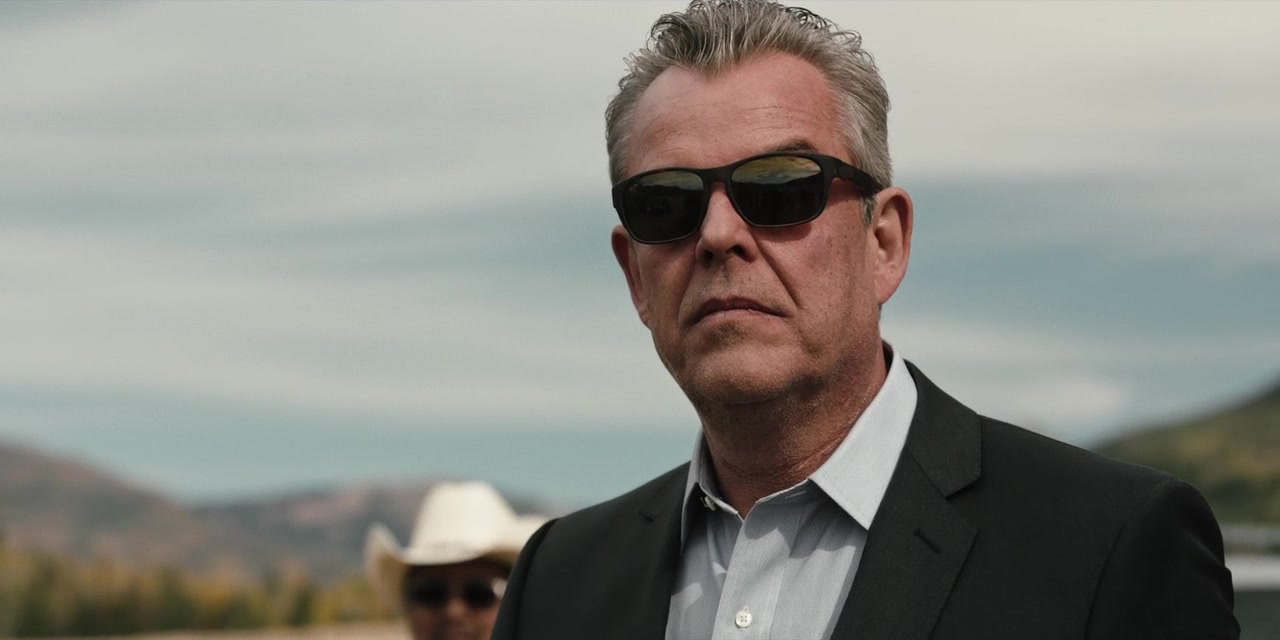 Rectangular Sunglasses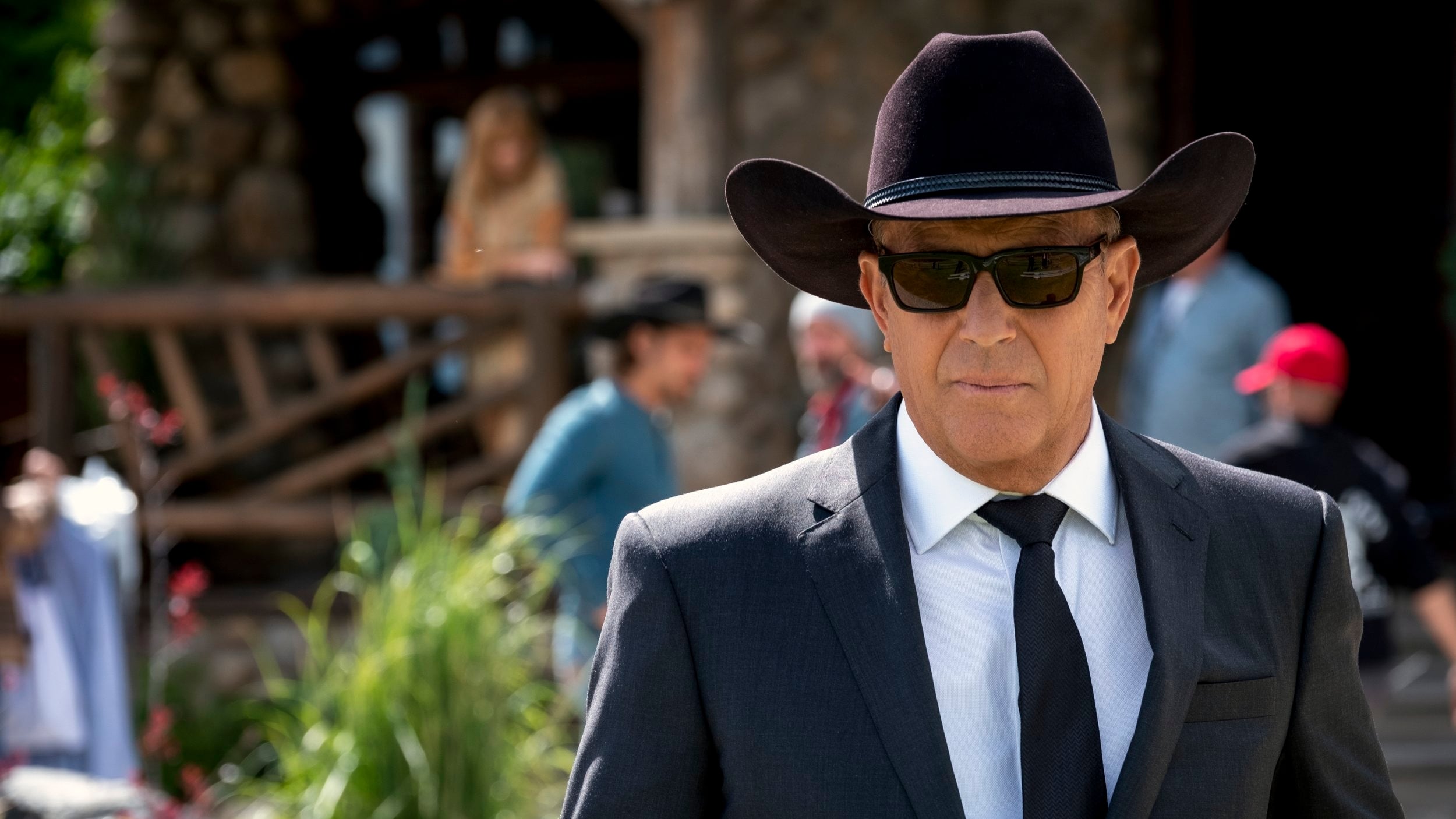 Square Sunglasses