Loremikor™ stands for Active, Brave, Love, Youth, and Confidence.
Loremikor™ adheres to the concept of experiencing a splendid life.
Loremikor™ profession produces aviator polarized sunglasses and has been on the way to being the best.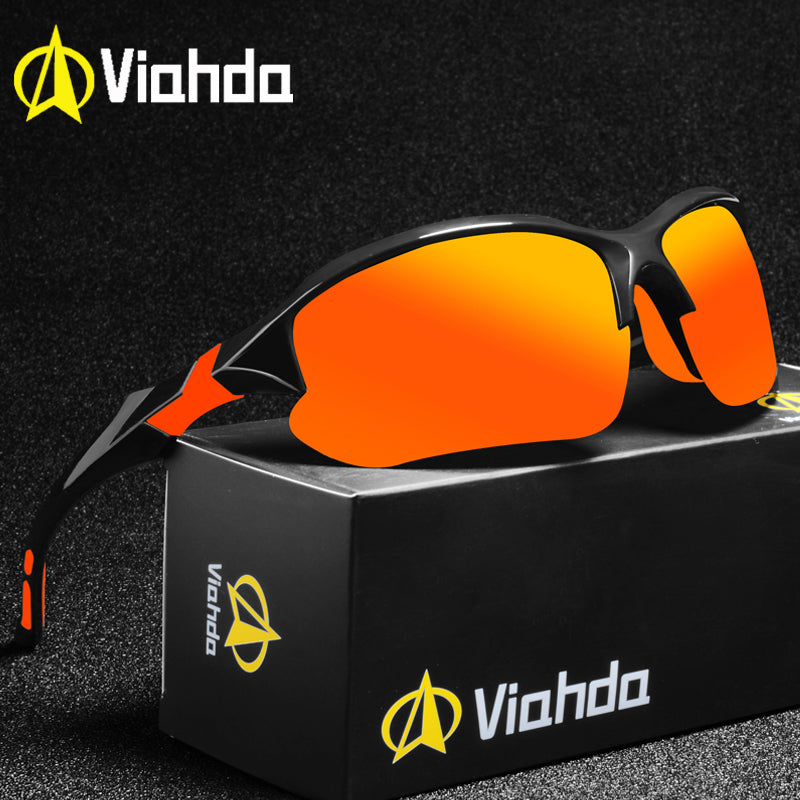 UV400 PROTECTION
Our sunglasses block all three ranges of ultraviolet radiation: UVA, UVB and UVC, and protect the human eye from harmful effects of the sun rays. This is achieved by a multi-layer lens design for optimal eye protection.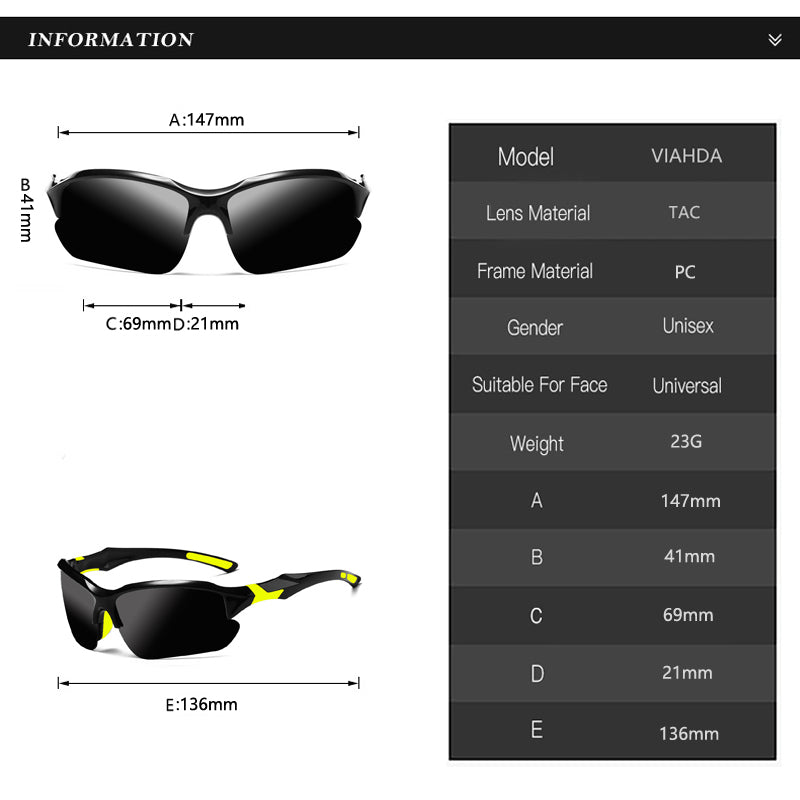 THE LATEST HIGH-TECH TECHNOLOGY
The lens is made of high-quality film material, which absorbs ultraviolet light well and darkens the color of the mirror cloth, thereby filtering harmful light, resisting ultraviolet rays, protecting the eyes, and protecting eyesight.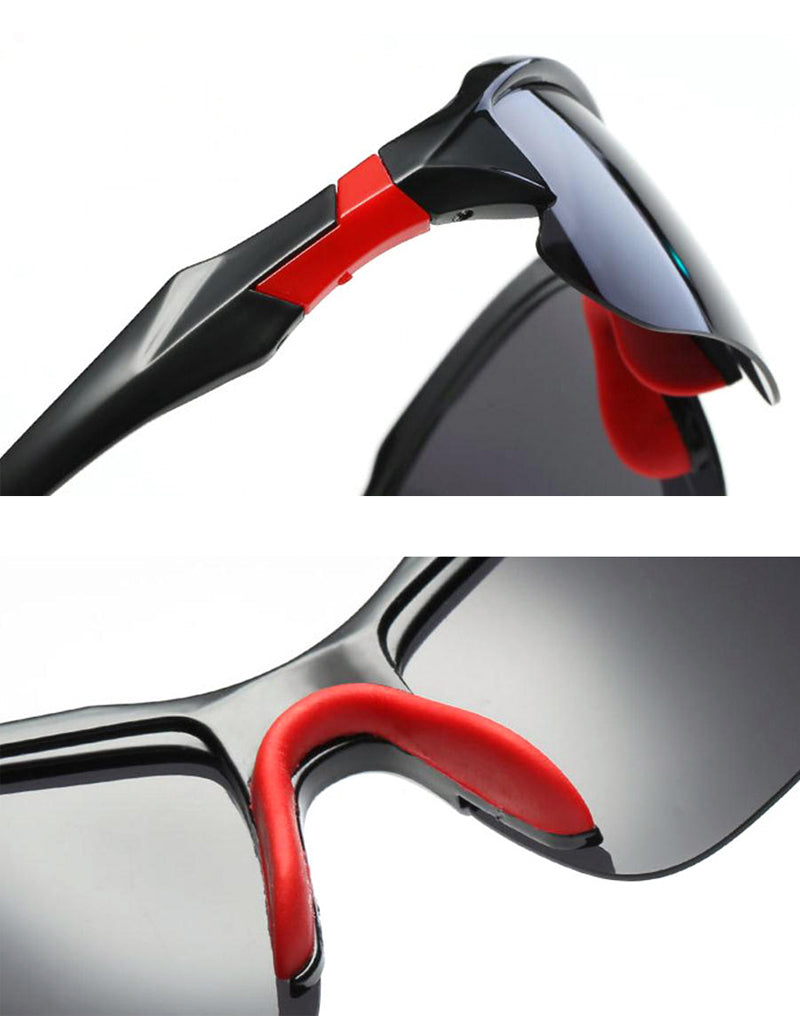 POLARIZED
While most glasses only offer UV-A and UV-B protection, we go the extra mile by also polarizing our lenses. Polarization helps reduce strain on your eyes, increases visual comfort and more importantly, dramatically increases visual clarity by reducing glare. In addition to all this, you can experience the world in brilliant colors and with more contrast than ever before!